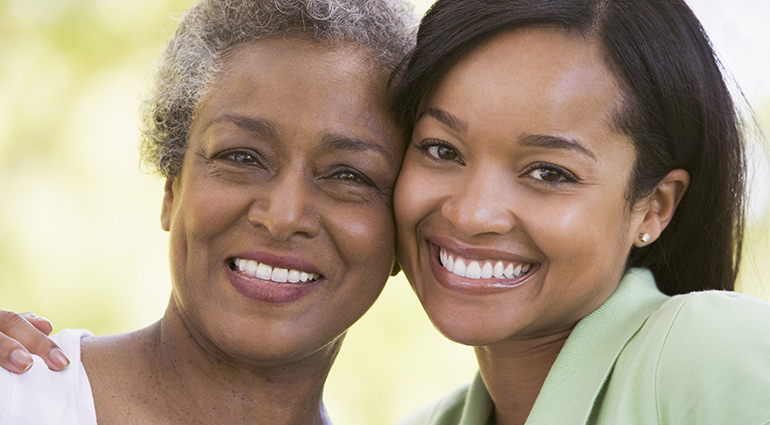 "It's cancer." I wanted to be strong when Mom said those words to me. But I burst into tears. You never want to hear those words even one time. But this was Mom's third bout of cancer. After a routine mammogram and biopsy, Mom learned that she had a malignant tumor under her arm.
Though Mom was the one with bad news, she had to comfort me. Her response was eye opening for me: "I know God is always good to me. He's always faithful." Even as she faced a difficult surgery, followed up by radiation treatments, Mom was assured of God's presence and faithfulness.
How like Job. Job lost his children, his wealth, and his health. But after hearing the news, Job 1:20 tells us, "He fell to the ground in worship." When advised to curse God, he said, "Shall we accept good from God, and not trouble?" (2:10). What a radical initial response. Though Job later complained, ultimately he accepted that God had never changed. Job knew that God was still with him and that He still cared.
For most of us, praise is not our first response to difficulties. Sometimes the pain of our circumstances is so overwhelming, we lash out in fear or anger. But watching Mom's response reminded me that God is still present, still good. He will help us through hard times.